Tire pressure monitoring system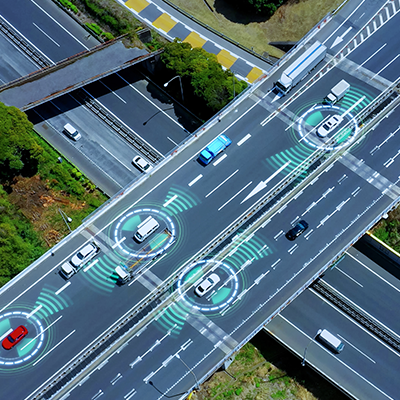 Tire pressure monitoring system
The Tire pressure monitoring system has been mandatory for all newly manufactured vehicles since the beginning of 2015 in the EU. The role of the system is to warn the driver of a sudden drop in tire pressure. The warning is manifested by a yellow icon of an empty tire of the cross-section with an exclamation mark in the middle. This system is extremely useful to the driver because it warns him about the loss of pressure of one or more tires, which can ultimately lead to a traffic accident.
Tips
Checking the tire pressure according to the vehicle manufacturer's instructions
Diagnostic control of the TPMS valve on the wheel
Disassembly and repair of the tire
If tire damage does not allow safe repair it needs to be replaced
In case of TPMS sensor malfunction replacement of the same
Scope of services
Ignition of the tire pressure warning light
Stopping the vehicle and checking the pressure inside the tires
Replacing the tires
Find a car workshop
Check out our workshops that offer the service tire pressure monitoring system in some of the biggest cities in your country
Additional info about the service
Tire pressure monitoring system
Tire pressure monitoring system (TPMS) is an active safety system, which measures the pressure in the tires. A sensor that measures the pressure inside the tire is attached to the tire valve itself. If the pressure falls below the set values, the sensor illuminates the yellow indicator light on the control panel. The indicator on the instrument panel for TPMS is the cross-section of the tire with the exclamation point in the middle.
There are two versions of the TPM sensor, indirect and direct. Indirect tire pressure information is read from the algorithm, wheel speed and vehicle speed. Tire size data is stored inside the control unit. With this type of sensor, the pressure is not measured but the speed of the rotation of the wheel, and the increase in the speed of the rotation of the wheel compared to the expected speed, the system recognizes the tire as empty and warns the driver of improper reduced pressure inside the tire.
With direct TPM sensors, unlike indirect sensors, the pressure in each tire is measured separately. Based on this, it can provide data on the pressure inside the tires and the temperature, which are algorithmically processed inside the control unit, and the observed irregularities are indicated on the control panel.
The sensors are numerically stored inside the control unit, and replacing the wheels on the vehicle without changing the position of the sensors in the control unit can lead to incorrect reading or indication which tire is losing pressure. If we use summer and winter sets of tires on the vehicle for each sensor, its position should be entered in the control unit so the system can work properly, and send accurate data.