Air conditioning hoses/pipes replacement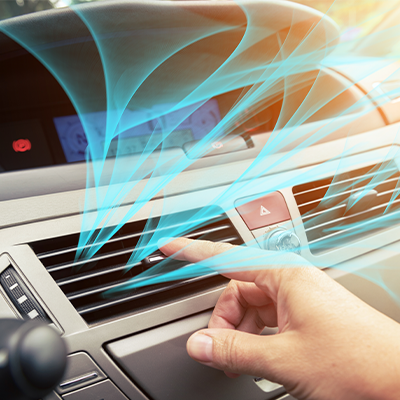 Air conditioning hoses/pipes replacement
Tight and unobstructed AC hoses ensure effective flow of the cooling agent and effective operation of the entire system. They can be made of rubber with textile reinforcement or bent aluminium tubes. When damaged they leak, compromising the tightness of the entire system. When replacing the hoses you should also have all the gaskets and seals replaced.
Tips
Even the smallest leak in the hoses reduces the efficiency of the system by 50%.
Filling a leaking AC system with the cooling agent makes no sense.
Scope of services
Removing the coolant from the system
Disconnecting the AC hoses
Fitting new hoses in
Replacing the dryer
Filling the system with the cooling agent