Adaptive cruise control system (ACC) calibration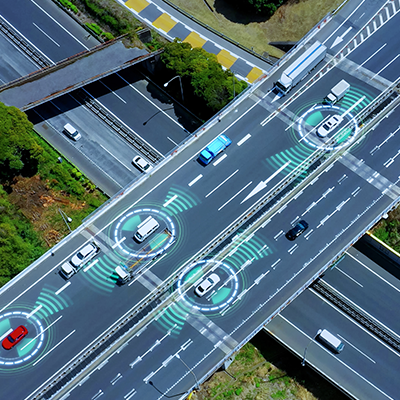 Adaptive cruise control system (ACC) calibration
The adaptive cruise control system (ACC) does not provide full autonomy, it enables automatic adjustment of vehicle speed and distance from vehicles in front of the vehicle.
Control is based on information from the onboard sensor which instructs the vehicle to brake when it detects the traffic ahead and to accelerate to the desired speed when the traffic allows it to.
Scope of services
Connect the diagnostic tool to read DTC errors
Read DTC errors referring to ACC radar sensor
Calibrate the ACC radar
Check if DTC errors are cleared from the diagnostic tool
Find a car workshop
Check out our workshops that offer the service adaptive cruise control system (acc) calibration in some of the biggest cities in your country
Additional info about the service
When the calibration is needed?
Adaptive cruise control system calibration is needed when:
The forward radar sensor has been replaced
The front bumper or grille has been removed or reinstalled
Structural repairs have been made to the vehicles front end
The height of the chassis has been adjusted
What kind of adaptive cruise control system types are there?
Laser-based systems
Radar-based systems
Single radar systems