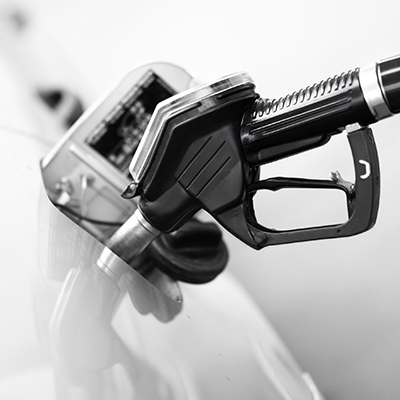 If you smell fuel inside your car, discover fuel or oil leaks, it means that the fuel supply system needs repairing. One of the most important elements of the system are the fuel hoses, which wear and corrode as they age. If this is the case, it is usually enough to replace a faulty part of a hose or an entire hose connecting the fuel tank and the engine. This procedure is not easy, so the best solution is to have it performed by professional mechanics. Following the repair the fuel supply system should be bled and checked for leaks.
Tips
Leaks in the fuel system are very dangerous and should not be ignored.
Do not ignore an intensive smell of fuel inside your car. It is a sign that the fuel system's tightness has been compromised
Have the system repaired by a reputed garage and using only dedicated and branded parts recommended by the manufacturer
Scope of services
The middle silencer has similar functions as the end silencer (reducing the engine noise, purifying the fumes). However, it is also responsible for reducing high-frequency vibrations thus protecting the exhaust system from the resonance effect at higher RPM. Moisture, salt and mechanical damage significantly reduce the useful life of the silencer.