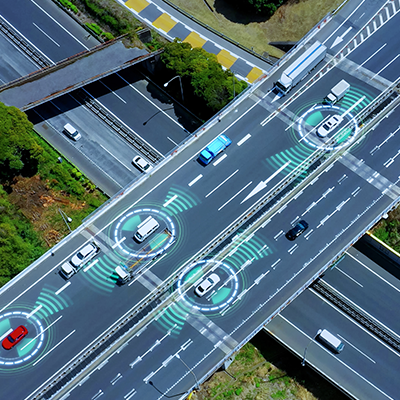 The climb control system assists the driver when moving uphill. A well-known feeling of every driver is a traffic light with a red light signal on the rise in front of which a vehicle is standing. If you stopped and held the brake pedal, other road users stopped behind you. If you are not a skilled driver to hold the brake pedal with your right foot, you release the clutch pedal with your left so that you can add gas to the right and start, you will certainly have the vehicle slide backward, which can cause a traffic accident and a lot of inconveniences.
Tips
Diagnostic equipment fault reading
Control of operation and correctness of brake elements
Correction depending on the read error
Scope of services
Monitoring and diagnostics with a diagnostic device
Brake system check
Find a car workshop
Check out our workshops that offer the service hill assist system in some of the biggest cities in your country
Additional info about the service
Climb control system
The Hill Assist system is an active safety system, which works on the principle of maintaining the oil pressure in the brake calipers for a few seconds. That time is enough for the driver to put the vehicle in gear and, by accelerating, start slowly uphill, without fear of the vehicle reversing. For Hill Assist to perform its task, it must technically be connected to the clutch pedal, detection of the vehicle's reverse movement, throttle signal, braking system, and engine torque, and with all these elements exchange information electronically. All this information is processed in the control unit and allows easy movement uphill. The system works on the same principle with both manual and automatic transmissions.